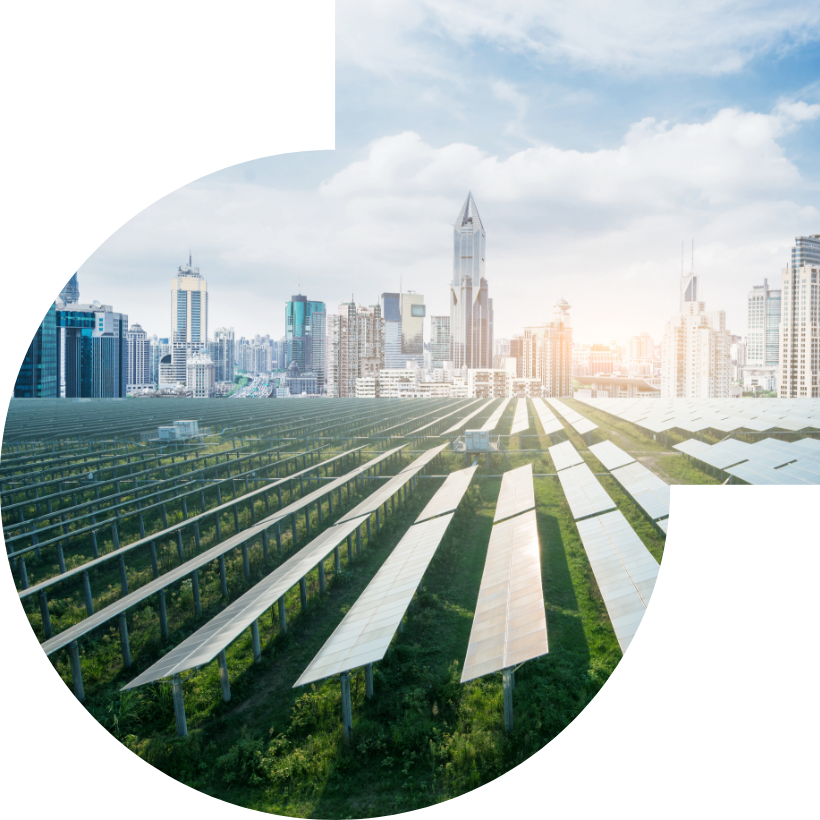 About us
Witnessing the impact of climate change, AUO understands that green sustainability is not just a market trend. It is a corporate responsibility. AUO began in the field of optoelectronics. Since 2008, AUO has invested in the solar energy industry, extending its core abilities of panel manufacturing into developing solar energy products and services. It has gradually established its four major solar service areas through integration of resources and collaboration with partners: a turnkey business portfolio to fulfill demands for high performance modules, select kit solutions, intelligent operation and management, energy management, as well as all-round power plant solutions.

At the same time, AUO has introduced AI technology into energy management services in its attempt to find solutions to optimize energy efficiency. AUO leads the industry in launching software and hardware integration services, such as energy storage ancillary services, micro-grid energy management, and energy storage systems for large-scale consumers, which enhance the stability of renewable energy systems and power grids and help customers with precise allocation of power.
In addition, in response to the international trend of Nearly Zero Energy Buildings (nZEBs), AUO has developed Building Integrated/Applied Photovoltaic (BAPV/BIPV) solutions that combine solar energy technology and materials with aesthetic designs to broaden the scope of solar energy use and bring clean energy into buildings and everyday lives.

Having been deeply engaged in solar energy services for more than ten years, AUO has continuously kept its finger on the international pulse and has rigorously studied market demands; it has continually launched innovative industry-leading products which have won international recognition. Since 2017, AUO has been honored with Top Brand PV in the module category rated by the German market research firm EuPD Research for three consecutive years. It has also been named to the Dow Jones Sustainability World Index for ten consecutive years.

As the world's leading solar module corporation, AUO is committed to providing you with the most reliable, top-quality products and services, and will work with you to undertake the responsibilities of environmental sustainability. AUO will work together with you to create a better future for the earth and its next generation.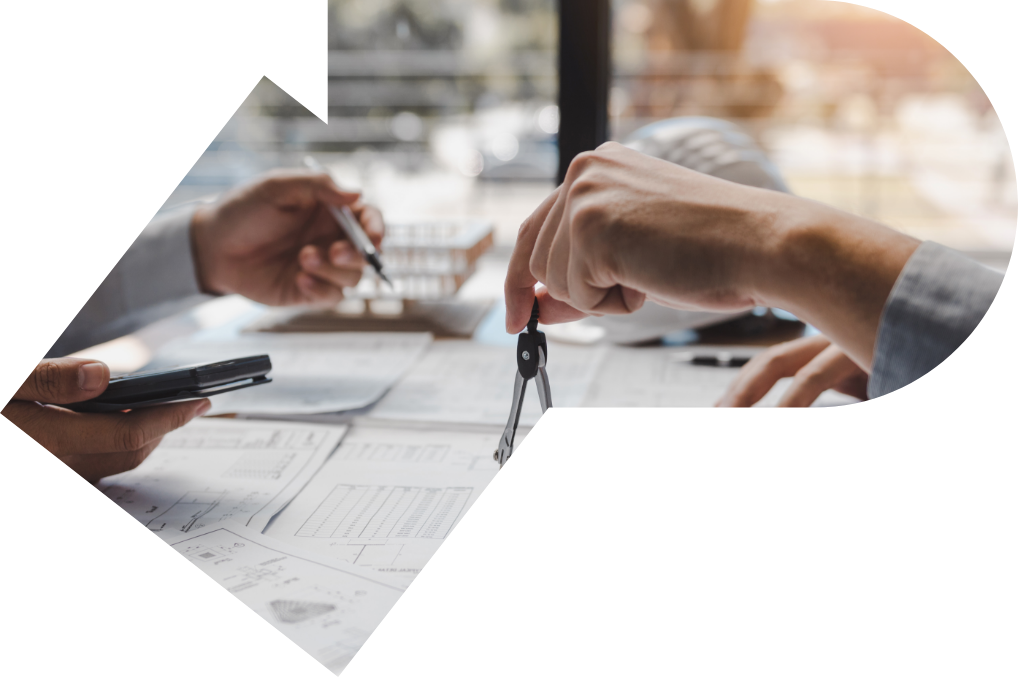 Business strengths
One-stop solution for resource integration
AUO Solar possesses module products, power plant construction services, and management systems for long-term operation and maintenance services. It integrates the resources of international partners to create a complete green-energy industry ecosystem. With its multiple years and abundant experience in power plant projects, AUO is able to provide customers with one-stop, solar power solutions, and can adjust the services in real time in response to environmental differences and policy requirements.
Provide customized services according to requirements
Within the context of the active development of green energy and carbon reduction processes around the world, enterprises must become more active in energy transformation and introduce renewable energy in order to enter the international supply chain. With its abundant experience in the solar energy industry, AUO is able to provide customized service solutions according to your current situation and needs, helping you gradually import clean energy.